QUANTEEC Wins 2023 NAB Show Product of the Year Award
LAS VEGAS — QUANTEEC announced today that its streaming solution is a recipient of the 2023 NAB Show Product of the Year Award. This official awards program recognizes some of the most significant and promising new products and technologies showcased by exhibitors at NAB Show.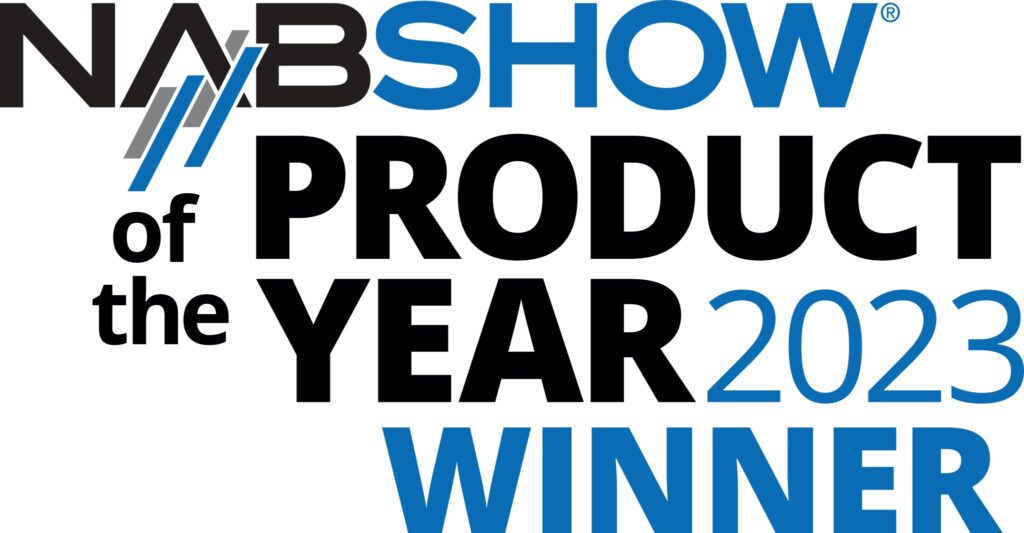 About QUANTEEC streaming technology.
Relying on a decentralized approach, QUANTEEC reduces the dependency on traditional streaming servers by connecting all available devices and allowing them to act as « smart re-streamers ». This impacts significantly on the need for large, energy-intensive servers, leading to significant energy saving, with metrics showing up to a more than 50% reduction in energy consumption, while at the same time, scaling up to 20 times more viewers.
Contest
NAB Show Product of the Year Award Winners were selected by a panel of industry experts in 15 categories and announced in a live awards ceremony at NAB Show on April 18. To be eligible for an award, nominated products had to come from companies exhibiting at the 2023 NAB Show and be delivered within the 2023 calendar year.
« This award is a source of pride to all past & present QUANTEEC staff and gives us inspiring encouragement to keep working towards changing the current paradigm of streaming, » said Co-founder and CEO of QUANTEEC, Daniel Negru. « This recognition shows us that the industry is seeking change and that QUANTEEChas the tools and know-how to spearhead it. Our solution is inspired by common sense, offers concrete gains to both broadcasters as well as audiences, and lays ground towards a more sustainable streaming for future generations. »
"During our centennial year, NAB continues to recognize the products that are transforming how content is being created, connected and capitalized throughout the broadcast, media and entertainment industry," said NAB SVP and Chief Customer Success Officer Eric Trabb. "Congratulations to QUANTEEC for winning the 2023 NAB Show Product of the Year Award in recognition of QUANTEEC's streaming solution, a solution that has demonstrated its ability to help storytellers face the challenges of the present and future by revolutionizing a critical stage of the content lifecycle."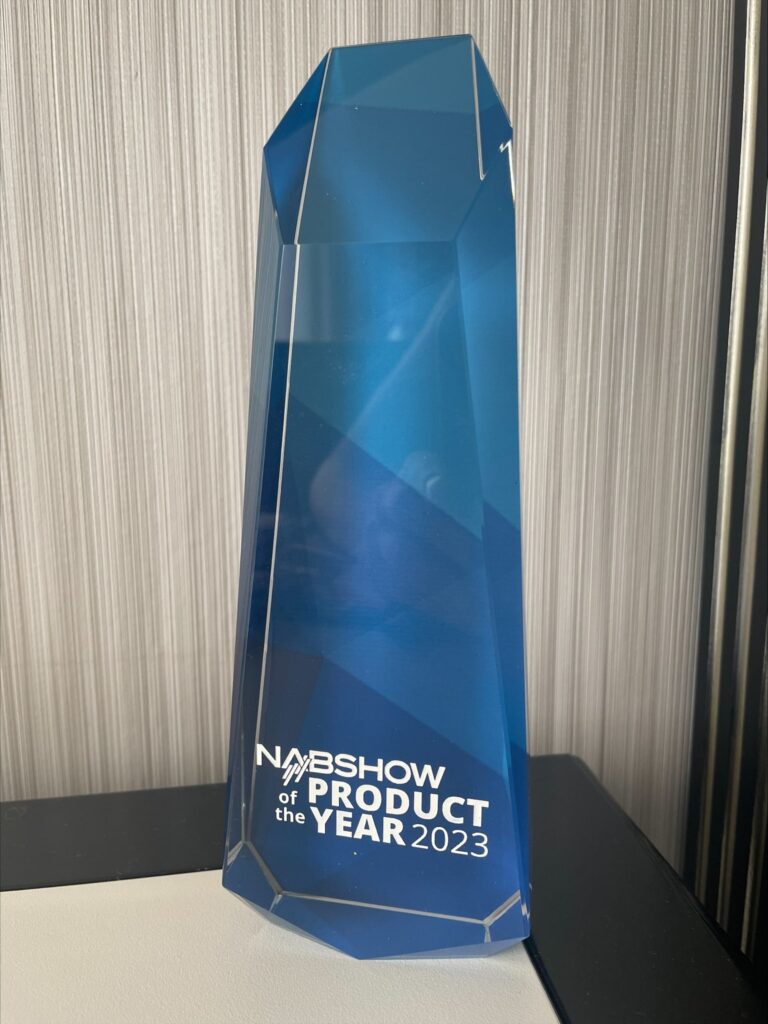 About QUANTEEC
QUANTEEC has been emerging as the French innovation-focused start-up offering unique technology for the shift towards fully sustainable and highly performing streaming.
With a solid technical foundation (MSc, PhD) and deep expertise in all areas of video and network distribution, QUANTEEC is dedicated to providing viewers with the best user video experience around three key principles: Quality, Innovation, and Sustainability.
With the motto « More with less », this startup aims to change the current streaming paradigm to a more efficient one for both users (who will receive content with the best quality and without interruptions), broadcasters (who will pay less for their transmission bills), and the planet (which will not suffer from the repercussions caused by an exponentially growing industry such as streaming).
About NAB Show
NAB Show, held April 15-19, 2023, in Las Vegas, is celebrating its centennial year as the preeminent conference and exhibition driving the evolution of broadcast, media, and entertainment. It is the ultimate marketplace for next-generation technology inspiring superior audio and video experiences. From creation to consumption, across multiple platforms, NAB Show is where global visionaries convene to bring content to life in new and exciting ways. More information is available at www.nabshow.com.
About NAB
The National Association of Broadcasters is the premier advocacy association for America's broadcasters. NAB advances radio and television interests in legislative, regulatory, and public affairs. Through advocacy, education, and innovation, NAB enables broadcasters to best serve their communities, strengthen their businesses and seize new opportunities in the digital age. More information is available at www.nab.org.